Showcasing Printing Excellence
Welcome !
Welcome to ARYA SONS U.V. COATING PVT. LTD.

We invite you to browse through a sample selection of our recently completed print projects. From marketing and promotional material to publishing, we are the team who will deliver top quality print on time and to budget.
Who We Are

Arya Sons U.V. Coating Pvt. Ltd. is a leading India print solutions and printing services company. We work with clients in every industry sector, providing offset printing, digital printing, large-format printing and more. Talk to us about how we can help you to achieve better print quality that's also better value for money. Having been in the business for a decade and being claimed to be one of the best digital printing Services Providers in India, it is highly in demand.

As they say "the First Impression is the Last Impression", so why take a possibility with how you want your leaflets, brochures, wedding cards, visiting cards, business cards, letterheads and many more such items are printed? We have been providing UV coating services, full UV coating services, spot UV coating services, offset printing services, digital printing services etc. pertaining to graphic design, promotional products, and business products. These categories are very important components of any business entity to magnetize customers. Even we can't overlook the fact that our decision of attending a marriage ceremony depends majorly on how the marriage card looks. Visiting a place is also reliant on the similar aspect.

So think of marriage invitations cards, book cover page, brochures, leaflets and so many other virtual means of reaching out to the globe, Arya Sons by far stand the best. So searching for the out of the world Digital Printing Company? Now you have the answer!

With Arya Sons- You Can Save Money Every Time

There are frequently various issues that necessitate being addressed when it comes to digital printing for the pamphlet, visiting card, brochure, etc. Quality and price are just two of those issues. When you work with us for your document requirements, you soon realize that we have all of those issues covered, as well as other issues that might be of concern.

When it comes to quality, Arya Sons is one of the leaders in the copy industry. We have spent and created an advanced processing system, and this is the main processing system that we utilize for our production services. Our production service deliver a high level of quality which is second to none. Both content and images are delivered in crisp, eye-catching detail. When your documents are created on this system, it shows.

Another issue is cost. Undoubtedly, we can say that you can save bucks each time you order by utilizing our print on demand service.

Team

Our assiduous bunch of personnel has a profound knowledge of market dynamics which facilitates us to serve with the ever growing and changing demands of our clients. The growth and success of our company lie in the tireless efforts of our dedicated crew of professionals who works vigilantly to offer a wide range of services such as UV coating services, full UV coating services, spot UV coating services, offset printing services, digital printing services etc. We have varied competent professionals comprising:


Experienced designers
Veteran printing experts
Practiced quality specialists
Sales and marketing personnel
Our designers carve out stunning designs that perfectly match with the senses of our valued clients. The designs are heat transferred by our veterans printing personnel and engineers onto the brochure, wedding card, promotional material and other related items. These professionals work in close synchronization and make constant efforts to understand the needs of the clients and comprehend the supply chain.
It is due to their uphill struggle and devotion of our professionals that we have been capable to expand our business channel and establish a huge client base across the nation.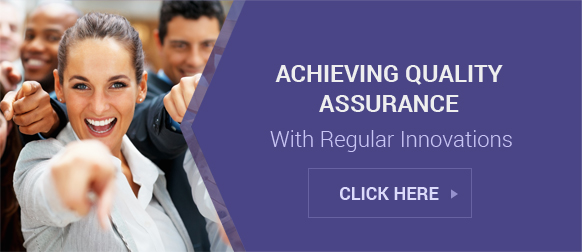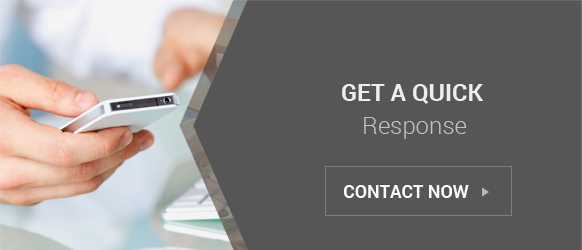 D-18, DSIDC Complex, Kirti Nagar, New Delhi - 110015, India
Mr. Jitendra Arya (Managing Director)
Mr. Rohit Arya (Director)
Mobile :+919899209555
Mr Mohit Arya (Director)
Mobile :+919811103620, +919899209555, +918851372139

Accepts only Domestic inquiries
Send Inquiry